The European Federation of NeuroRehabilitation Societies
The Federation is a forum that strives to create a scientific, academic, and work environment oriented toward patient care. It is open for all professionals interested in neurorehabilitation across Europe.
12th European Teaching Course on Neurorehabilitation
The purpose of EFNR's actions is to create a multidisciplinary European hub where knowledge exchange takes place, allowing for its complex derivatives to be capitalized both in educational and research products or decisions to be implemented at national and/or European level. In order to reach this scope, the EFNR stands on a three-pillar structure consisting of the following objectives: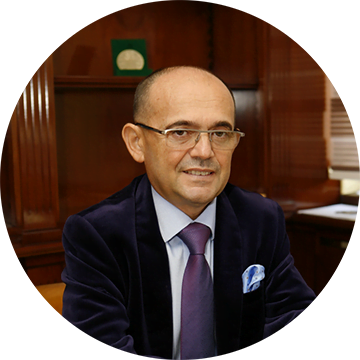 Volker Homberg
Vice President
Dana Boering
Secretary General
Help us grow EFNR European Network!