By its very nature, the European Federation of NeuroRehabilitation Societies (EFNR)
The EFNR offers a wide range of learning and training opportunities in accordance with its mission to promote insight into diagnostic methods, modern clinical work and research-based learning, such as:
The curriculum of the training program allows for: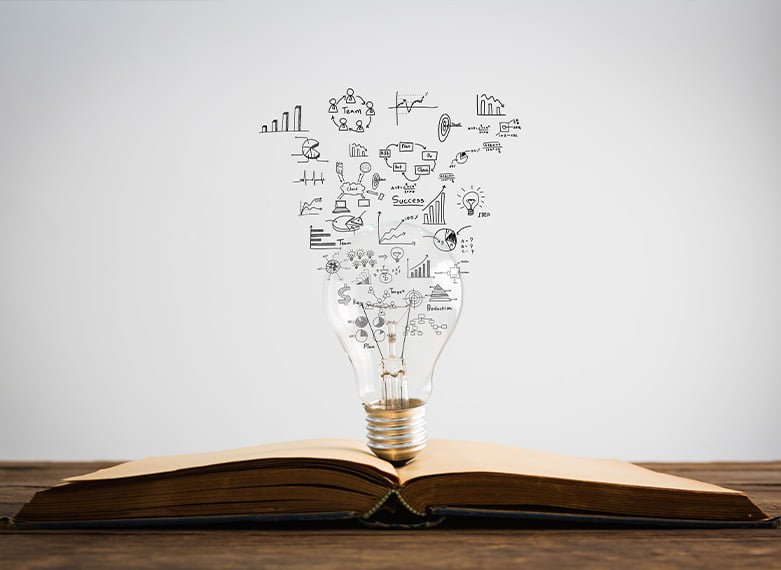 1. Knowledge

Spread
Achieving a homogenous neurorehab specific knowledge background for all medical professionals active in the field.
2. Postgraduate Programs
Adapting to the variable local postgraduate programs in European countries.
The program is about to be included in the post graduate WFNR educational curriculum:
3. Educational Activities
It consists of a teaching program (on-site/virtual) of six modules, 16 hours each, held currently in the form of summer schools (SSNN.RO and DGNR.ORG).
4. Residency
A residency to deepen practical expertise in a high competence clinical setting
our comprehensive teaching library offers the state-of-the-art across areas of neurorehabilitation for EFNR members