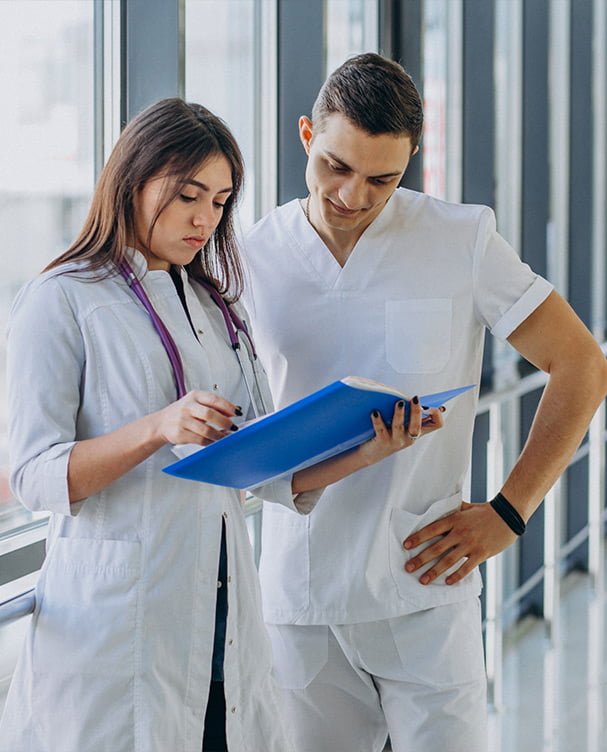 The young European Federation for Neurorehabilitation (yEFNR)
is a group within the EFNR dedicated to connecting early-career professionals with a common interest in neurorehabilitation. The core aim of the yEFNR is to promote research activity and education in early-career professionals in neurorehabilitation. An additional goal of the group is to establish a mentorship program to foster the exchange with senior members, ensuring the transfer of knowledge and skills to younger generations. In summary, the yEFNR aspires to contribute to securing the future quality and development of neurorehabilitation in Europe. yEFNR is closely linked with WFRN including participation in the WFNR mentorship program. Applications for EFNR mentees can be handled through the WFNR homepage.
Mentor & Menteee relation
What a responsible mentee should know?
What are the qualities of a great mentor?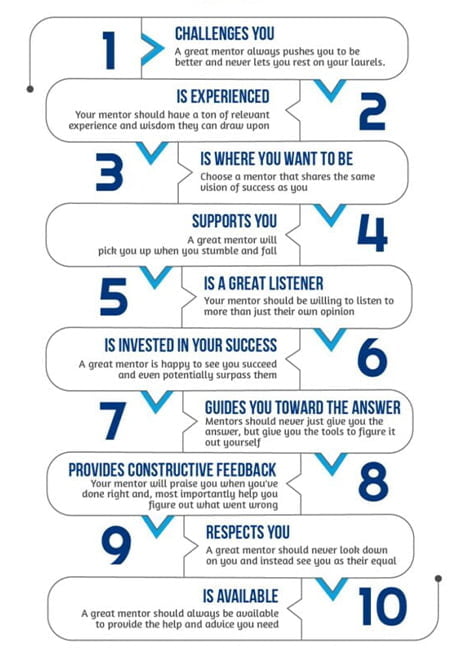 What are the bases of a successful mentor / mentee relationships?
Interested in joining yEFNR?